Description
Music Alley is back in Historic Downtown Mansfield, October 17th! With a new layout and format we can't wait to rock with you!
Obviously, your safety is our priority as we bring back the best free music and arts festival in Texas. We will be following all state and local guidelines for the event, including mask rules, temperature and wellness checks for all volunteers and performers, plus plenty of room to freely and safely move around.
Free Tickets
Due to crowd size restrictions we are requiring attendees to have tickets to enter. The tickets are FREE and can be claimed by CLICKING HERE.
Headliner
We are excited to announce that the headliner of Music Alley 2020 is Randall King! Considered one of the top up and coming country music stars in the country, the Texas native's hit song, "Hey Cowgirl" has amassed over five million views on YouTube!
Randall will bring his distinctive sound to the Main Stage of Music Alley for the closing performance of the festival.


Schedule
Main Stage

5:30 PM - David Slick (Juggler & Magician)
6:00 PM - Oba William King (Interactive Musical Storyteller)
6:30 PM - All Funk Radio Show
8:00 PM - Grace Evangelista Hula and Fire Show
8:30 PM - Randall King
Community Stage
4:00 PM - David Slick 
4:30 PM - Oba William King
4:45 PM - Destiny Music Studio Singers
6:00 PM - Magnificent Theater Company
7:30 PM - Oba William King
9:30 PM - David Slick LED Light Show
Dance Floor 
4:00 PM - Family Dream Center
5:45 PM - Movement Academy
7:00 PM - Rising Phoenix Lion Dance Association
8:45 PM - Grace Evangelista Hula and Fire Show
Check back regularly as we add more performers to the schedule in the coming weeks!
Be A Part of Music Alley
If you are interested in being a featured artist at Music Alley, is the perfect opportunity to showcase and sell your artwork to the community! For Music Alley 2020, there is no application or vendor fee. Accepted artist vendors will receive a 10x10 space upon request. Artists provide everything else - tents, tables, chairs, display hardware, artwork, payment processing equipment, etc.
Art Contest
Sign up now to enter the photography contest, or enter an original work in the mixed media art contest (drawing, painting, sculpture, etc). Both contests have divisions for youth (under 18) and adults, with all finalists on display at the festival and special prizes for our winners!

Thank You To Our Sponsors!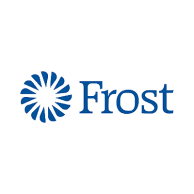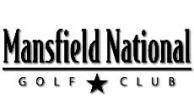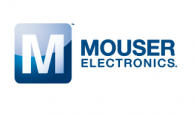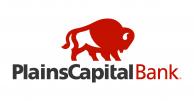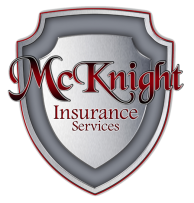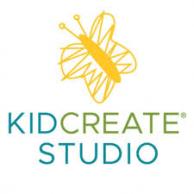 Contact Information
Where
Historic Downtown Mansfield