February Events in Mansfield
Posted on
Thursday, January 31, 2019 - 10:58am
Whether you need a Valentine's Day date idea or just something to do to escape those dreary, February day we've got you covered this month in Mansfield. Check below for a few of our top highlights, or Click Here for the full month's calendar.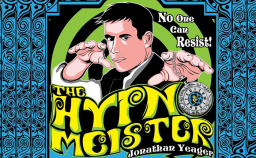 Hypnosis After Dark (18+)
February 2 (7:30 PM)
Farr Best Theater
Join master hypnotist Jonathan Yeager for a night you won't forget! You never know what is going to happen when Jonathan takes the stage!
This is an adult oriented show and no one under the age of 18 will be admitted.
Click Here for more info and tickets.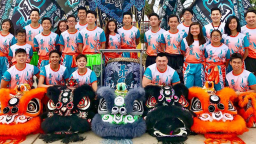 Lunar New Year Dance Celebration
February 16 (7:30 PM)
Farr Best Theater
Celebrate the Lunar New Year with the Grace Hula & Dance Company and Rising Phoenix Lion Dance Association as they perform an authentic dance show.
Tickets are just $10 for students & seniors and $15 for adults. Makes a perfect Valentines Day weekend date night!
Click Here to purchase tickets.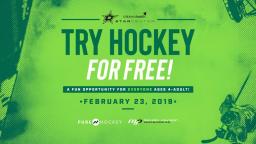 Try Hockey For Free (Ages 16 and Up)
February 23 (1:30 PM)
Mansfield StarCenter
Come out to the "coolest" place in town for a free hockey lesson! Find out if you've got the skills to make the NHL. The StarCenter provides all equipment and training in this 1 hour session.
Click Here to Register.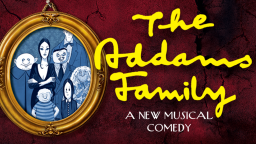 "The Addams Family"
Farr Best Theater
February 22-23
Check out one of the most popular and hilarious musicals ever, presented by Village Tech Schools!
The play runs for two days with two 7:00 PM shows and a Saturday 2:00 PM matinee.
Click Here for tickets.