Fast Facts on the Debbie Weems Natatorium
Posted on
Tuesday, August 20, 2019 - 12:50pm
One of the hidden gems of the Mansfield athletics scene is the Debbie Weems Natatorium. Part of the Mansfield ISD Athletic Complex located just off of Highway 360, the natatorium is a top of the line facility boasting eight 50-meter racing lanes, twenty-one 25-yard lanes and two diving platforms.
The pool is regularly utilized by the Mansfield Aquatic Club, serves as the home pool for five Mansfield high schools and six middle schools. The arena is also the site for the UIL 5A Region II swimming and diving meet.
In 2012 the natatorium drew national attention when it hosted the NCAA Division II Swimming and Diving National Championship.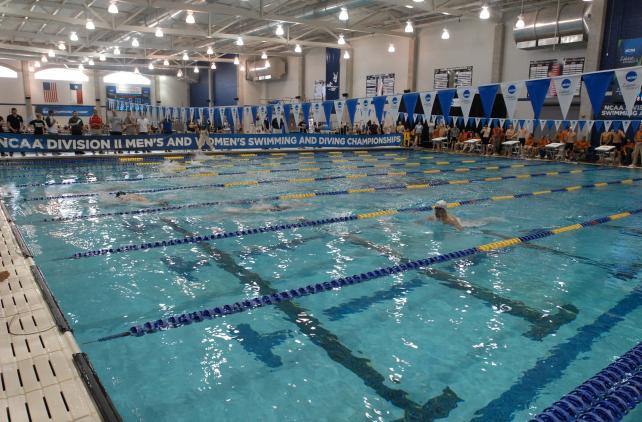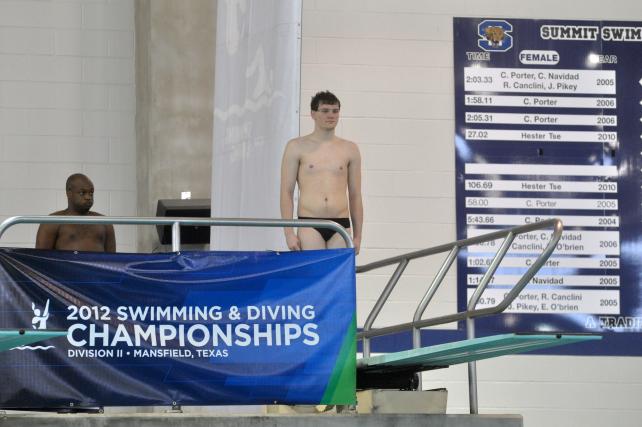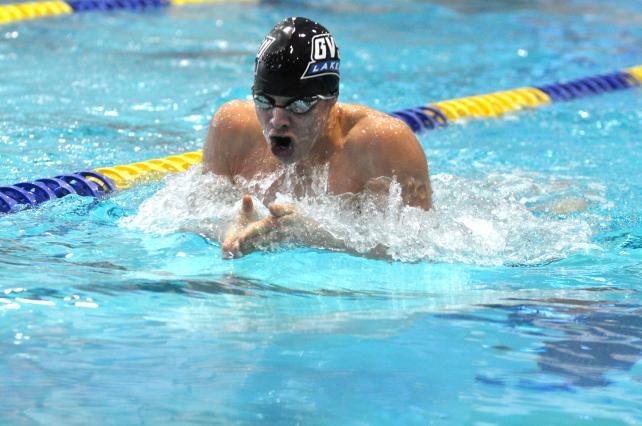 Click Here for more information about the Debbie Weems Natatorium and to find out about potentially making Mansfield the home for your swim or diving event.