Posted on
Monday, July 30, 2018 - 11:36am
From special historic exhibits to the grand opening of a new hockey arena, August is just packed with events that you'll never forget!
CLICK HERE for the full calendar, and read below for some of the biggest highlights of the month.
Red Ball Explosion 50th Anniversary Exhibit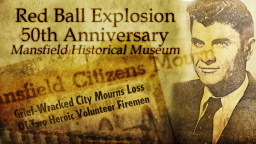 Join the Mansfield Historical Museum all month as they present a special, one-time exhibit honoring the 50th Anniversary of the Red Ball Explosion which killed two Mansfield firefighters, including fire chief Harry Blissard.
The exhibit features photos and newspapers from the tragedy that rocked the town as well as actual firefighting artifacts and equipment that was being used on that fateful day.
Click Here for more information as well as museum operating hours.
Mansfield ISD Invitational Volleyball Tournament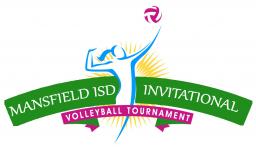 August 9-11
Thirty-two volleyball teams descend on Mansfield for this prestigious volleyball tournament, kicking off the high school season. Games will be hosted at Mansfield High, Timberview, Legacy and Summit.
Click Here for more event information and schedules.
Visiting teams can Click Here for hotel information.
Mansfield StarCenter Grand Opening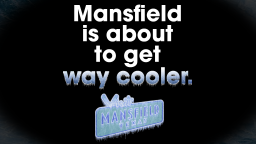 August 30-31
Mansfield is about to get a whole lot cooler! The brand new Mansfield StarCenter opens its doors on August 30th with a special ribbon cutting followed by free open skating, exhibitions and a hockey game. The grand opening also leads into a Labor Day weekend hockey tournament, the Texas Shootout, bringing in teams from all across the state.
Click Here for full Grand Opening details.
Music Alley
September 8
It may not actually be in August, but it's definitely not too soon to start thinking about Music Alley! Four stages of live music, entertainments, arts, crafts, food and drink and it's all FREE in Historic Downtown Mansfield. Mark your calendars now and be sure to LIKE the official Music Alley Facebook page for all the latest updates including details on how to enter into our photo contest.