Posted on
Thursday, August 30, 2018 - 2:37pm
September is highlighted by one of the nation's premiere obstacle course races, the artsiest night of the year, a chance to give back and, of course, the biggest music fest to end summer!
Click Here to check out the month's full calendar of events and check below for some of the biggest highlights.
September 8 (4:00 PM to 10:00 PM)
Historic Downtown Mansfield
Historic Downtown Mansfield comes alive with four stages of live music, interactive art exhibits, food and fun for the whole family.
Admission and parking is FREE!
You don't want to miss one of the biggest music events of the year for the entire DFW area.
Click Here for the full event schedule, map and parking information.
September 20 (6:00 PM to 8:00 PM)
The Lot Downtown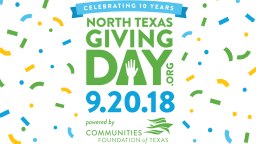 Take part in the annual North Texas Giving Day with a massive event bringing together all the major local charities and non-profits that you can support. Food trucks will be on site, there will be fun activities for families and it all corresponds with the monthly Third Thursday event in Historic Downtown Mansfield.
Click Here for more event information.
September 27 (6:00 PM)
Walnut Creek Country Club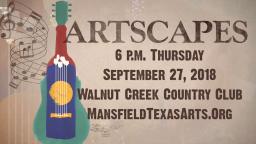 The premiere arts event for the year, held at the Walnut Creek Country Club. Enjoy live music, art demonstrations, magic, take part in the silent auction and enjoy an amazing dinner you won't forget!
ArtScapes was named 2017's "Best Event to Benefit A Cause" by the Texas Festivals and Events Association.
Click Here
 for more event info and to buy tickets.
September 29-30
TexPlex Park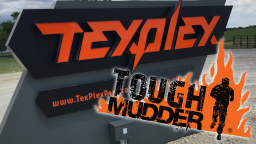 The world famous obstacle and endurance race is coming right to the Mansfield area, just minutes south on Hwy 287 at TexPlex Park.
This marks the official DFW Tough Mudder for 2018 so you don't want to miss out on this!
Click Here for more information.