Posted on
Monday, July 1, 2019 - 11:48am
Summer is in full swing and that means it's time for some of the biggest and brightest events of the year in Mansfield. Check out a few of the month's highlights below or CLICK HERE to see the full events list.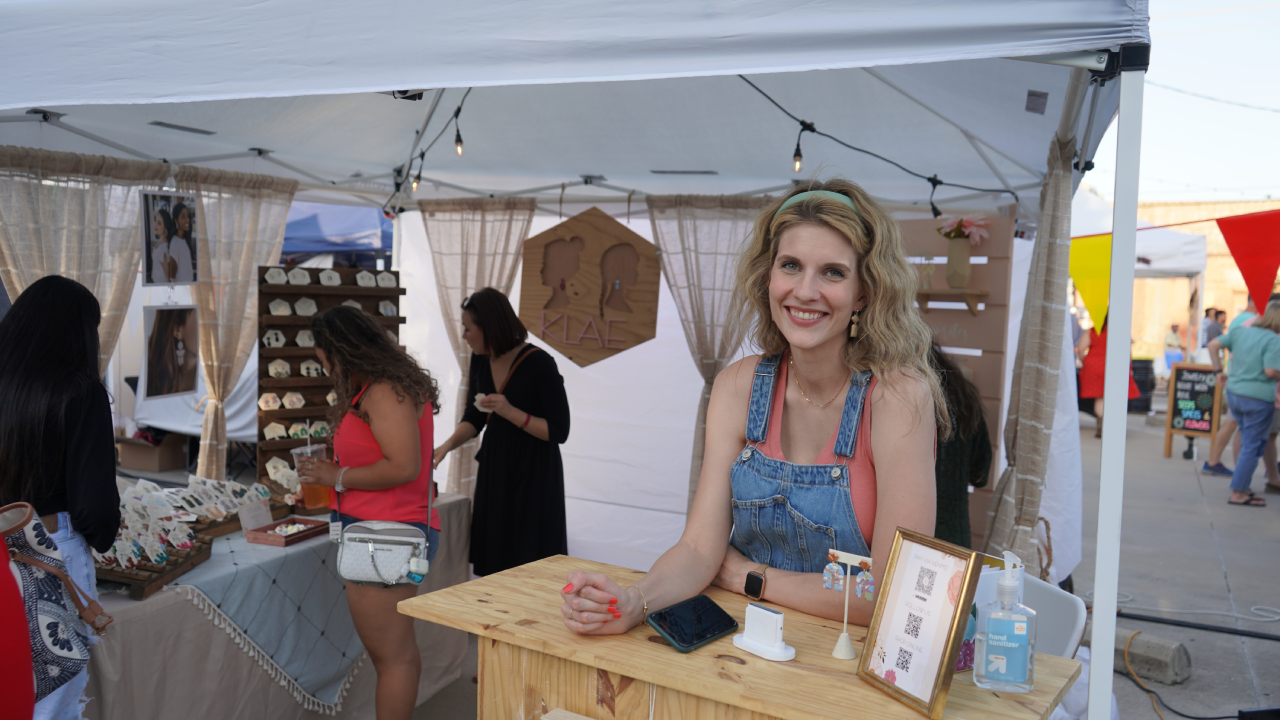 July 3rd (7-10 PM)
Big League Dreams
It might be Mansfield's most popular event of the year and with good reason. Fireworks, music, family activities and more all out at beautiful Big League Dreams park. Bring those lawn chairs and blankets and get ready for a blast!
Click Here for more information on everything you need to know about Rockin' 4th.
Reminder: parking is at Vernon Newsom Stadium and shuttles will bring attendees to and from Big League Dreams. No outside food or drink is allowed. No outside fireworks allowed. No pets allowed.
July 4th (9:00 PM)
The LOT Downtown
What's more American that baseball? Not much! Enjoy the classic "A League of Their Own" out at the LOT Downtown on Independence Day for a movie night under the stars.
Bring your lawn chairs, blankets and coolers for an easy going evening to finish off your 4th of July and the final summer event at the LOT!
Magic At The Farr Best!
James Wand - July 10th (10:00 AM)
Braden Daniels - July 18th (6:00 PM)
Enjoy not one, but two mind-bending magic shows at the Farr Best Theater! First up is James Wand on the morning of Wednesday, July 10th and then Braden Daniels as a part of July's Third Thursday on the 18th!
Both shows are completely family friendly and best of all both shows are FREE!
July 19-21
Fieldhouse USA
One of the biggest youth basketball tournaments in the country takes over Mansfield July 19-21 with the adidas Silver Gauntlet Boys Nationals.
The tournament runs right into the girls End of the Road Showcase, July 21-22, so it'll be a packed weekend of elite basketball at Fieldhouse USA.