Posted on
Thursday, March 28, 2019 - 9:32am
April brings a packed calendar to Mansfield! We have critically acclaimed shows, an award winning 5K, the launch of the LOT Downtown's summer schedule and plenty more to make your spring visit to Mansfield one to remember.
CLICK HERE for the full month's calendar or check out the month's highlights below.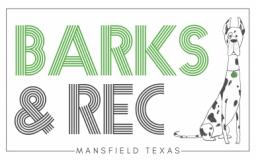 Barks & Rec 5K
April 6 (9:00 AM)
UPDATE: Due to inclement weather the Barks & Rec 5K was rescheduled to Saturday, May 11 so you still have plenty of time to register for this amazing event!
Run or walk with a local shelter dog in this great day out at Rose Park.
Discount adoptions will also be offered for you to find your new furry friend!
Click Here to Register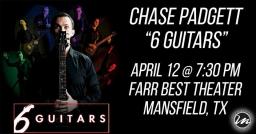 Chase Padgett: 6 Guitars
April 12 (7:30 PM)
A one man show you won't forget at the Farr Best Theater. Just take a look at what the critics are saying:
"A Stunning Performance."- The Austin Post
"Just one guy and one guitar but it's amazing!" - The Orlando Sentinel
"Nothing Short of a Storytelling Masterpiece." - The Edmonton Sun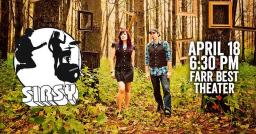 Sirsy
April 18 (6:30 PM)
A powerful rock duo that has traveled worldwide. Now they bring their distinct, unforgettable sound to the Farr Best Theater! Critics have called them a "little band" with a "big sound" and a "fun sized... have a good time with your friends band!"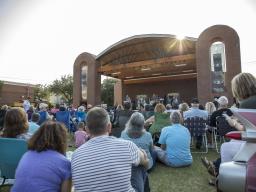 The LOT Downtown
Upcoming Events Schedule
Bring out your lawn chairs and get ready for another great summer of entertainment at The LOT Downtown.
Food Trucks will be on site and all events are FREE.
April 20 (7:00 PM) - Lady Diamond & The Ruff Rubies
April 27 (7:00 PM) - Brazos Chamber Orchestra
May 3 (8:30 PM) - Movie Night: "Selena"
May 4 (7:00 PM) - Atlantis Aquarius
May 11 (7:00 PM) - Maylee Thomas Band